New Oriental Education & Technology Group Inc. - Sound Class Tutor - 2019/ April - 2020/ May
Yueling International Media (Beijing) Co., Ltd - Sound Design Supervisor, Advisor - 2018/ Oct - 2020/ May
Yueling International Media (Beijing) Co., Ltd - Senior Sound Designer - 2016/ Oct - 2018/ Oct
California Institute of the Arts - Technical for Theater/ Film School - 2017/ Oct - 2020/ May
CHAME - International Sales Consultant - 2016/ Aug - 2016/ Oct
California Institute of the Arts - Communication Office Admin/Clerical Intern - 2018/ Oct - 2020/ May
 Professional Group 

China Society of Motion Picture and Television Engineers, CSMPTE, China - 2019

Motion Picture Sound Editors, MPSE, USA - 2019

Cinema Audio Society, CAS, USA - 2020
Theatrical Sound Designers and Composers Association, TSDCA, USA - 2020
 Education 
Shijiazhuang No.12 High School – Musical Instrument Performance (String Instrument - Erhu), Top 20 Player in Hebei, Top 3 student
Guangxi Arts University, Sound Design, Music Composition, GPA 3.7
California Institute of the Arts, MFA Sound Design, 3 Years Lillian Disney Scholarship, Full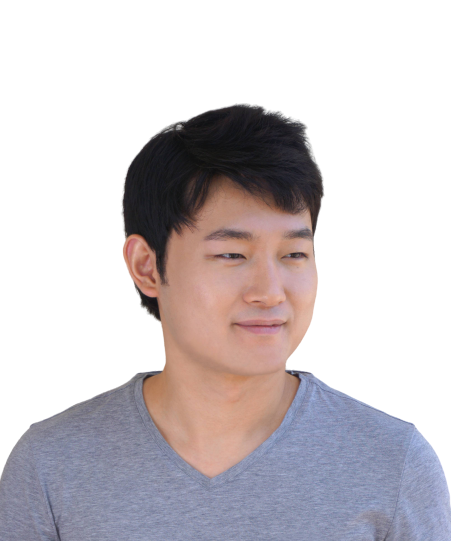 About me
I am Bo. I recently completed my MFA from the California Institute of the Arts Sound Design Program with three- year full Lillian Disney Scholarship. My passion for sound and music is rooted in my childhood and evolved through 12 years of studying the Chinese violin Erhu, through my past and present study of and employment in music composition and sound design for a variety of mediums.
From animation to live-action films, to theater sound design, games, and AR/VR experiences, I have used all of the tools available to me in collaborating with and working for a variety of artists, bringing a distinctive sonic dimension to their work.
For over a decade, I have honed my fluency with a variety of hardware and software platforms, including Logic, Pro Tools, Reaper, Wwise, Qlab, and Unity as part of my education and the development and growth of my company, bolisound.
At bolisound, my focus has been an approach to sound design and composition for media that showcases my rigorous but well-rounded study of music theory, ear training, and acoustics, along with music arrangement, form, and harmony. My work caught the interest of the world-renowned California Institute of the Arts, and I enrolled at CalArts with a three-year sponsorship from school. My passion for sound and music and perfectionism as an artist have garnered global attention.
Most recently, I won one silver and two bronze awards from the Sound Academy Awards in China. Additionally, I received the third prize of the Berlin International Sound Design Competition; the second prize for the 21st Beijing International Electronic Music Festival (musicacoustica); a nomination for Best Sound Editing and Mixing from the International Sound & Film Music Festival (ISFMF); along with the Best Sound Design award from Los Angeles Film Award (LAFA) and Independent Shorts Award, among others. In 2020, I been invited to join the jury team for the 2020 Berlin International Sound Design Competition.
As for soundware and audio technology, I have been experimenting with the new technology – deep audio for the postproduction workflow. Not only for the current technology, but I am also a developer. I made the very first in the world audio visualizer in virtual reality. And you can check the demo on my website. Also, I have been currently developing the next-generation controller for audio production.
My music and sound design are a fundamental ingredient of films that have been selected by the Festival International du Film d'Animation d'Annecy, the Berlin International Short Film Festival, and, most recently, the Denver Film Festival.