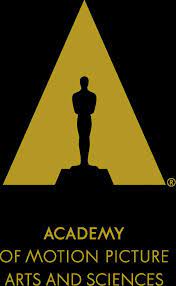 Oscar
Student Academy Award
Unforgotten
Sound Design & Supervision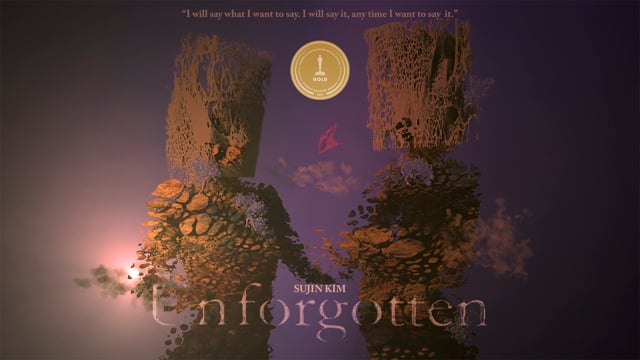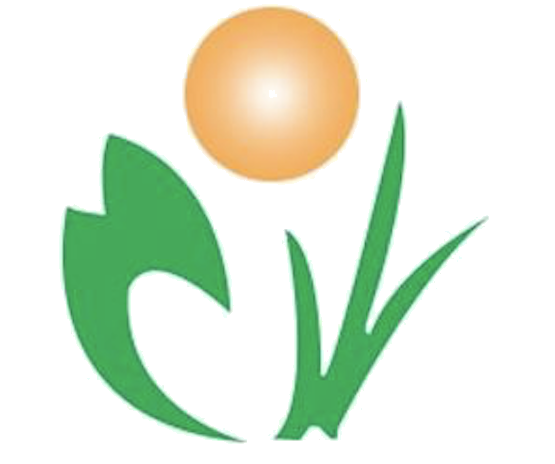 Chunhui Cup
National Technology Award
Audior V1.1
Programming & Sound Design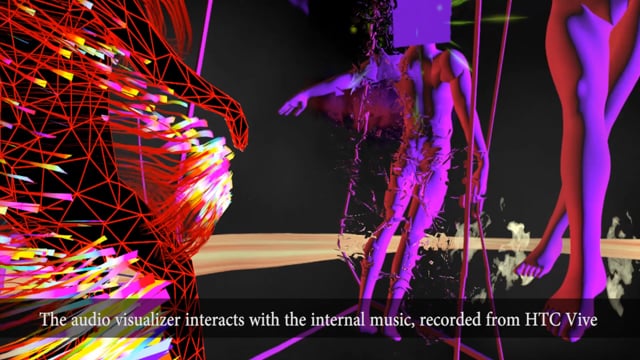 Audior is the next generation of audio visualizers, it offers a possibility of collaboration between sound and visual in virtual reality. You can use it for gaming, exercise, making digital arts, and relaxing. The use of this application is ultimate.  
Audior is a close touch of art and technology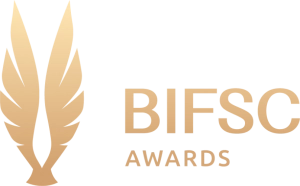 Third Prize

Winner




Berlin International

Sound Design Competition
ESCAPE
Sound Design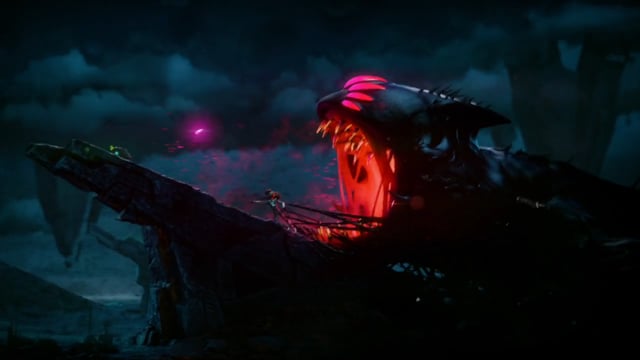 In Escape, a lone space explorer crash-lands on a desolate planet and must find a way to make her new home habitable.
The heroine is a teenaged version of the central character in our Emmy® award-winning film Silent,

known there as "the Kid."
This intrepid character displays courage, passion, determination, and curiosity as she transforms the barren landscape she has found into a beautiful planet and reunites with her family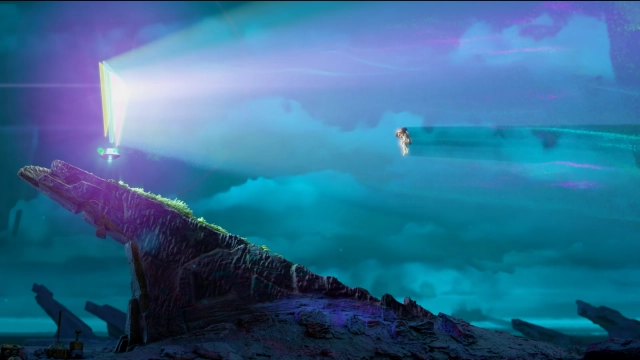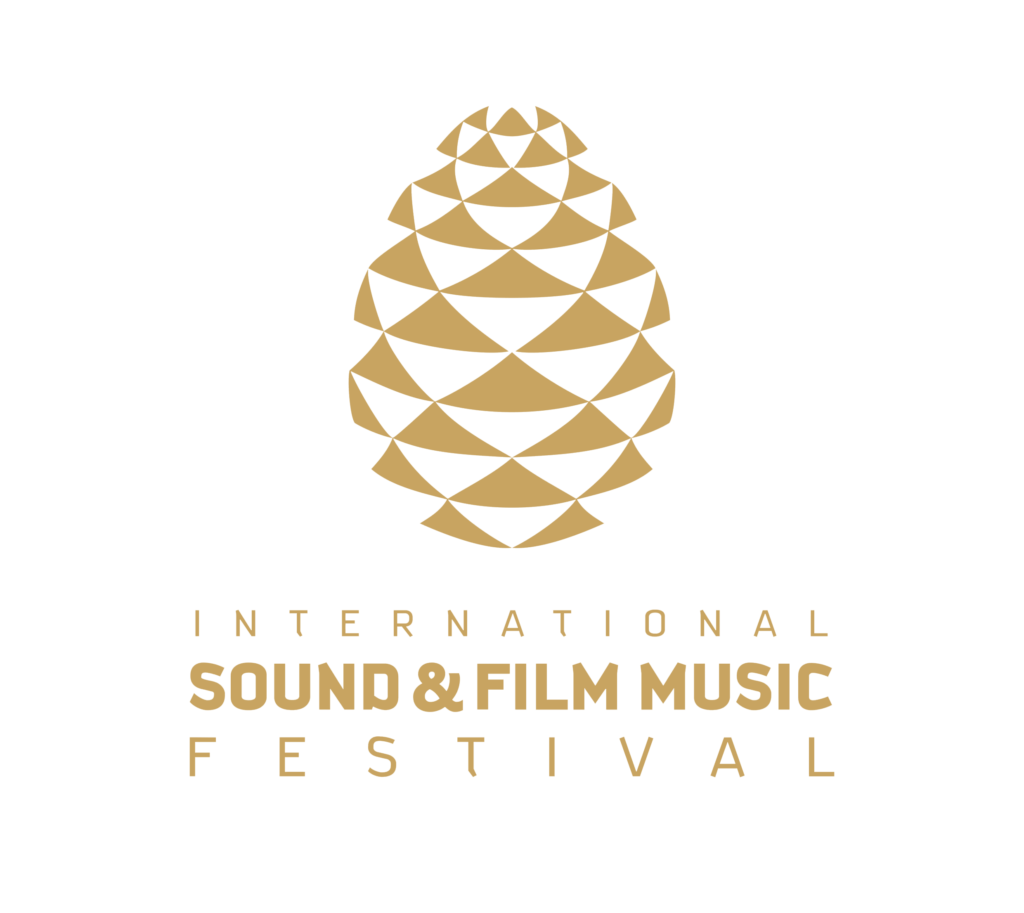 Nomination - Best Sound Editing/ Mixing International Sound & Film Music Festival
Second Prize - Beijing International Electronic Music Festival
Sound Design, Music & Supervision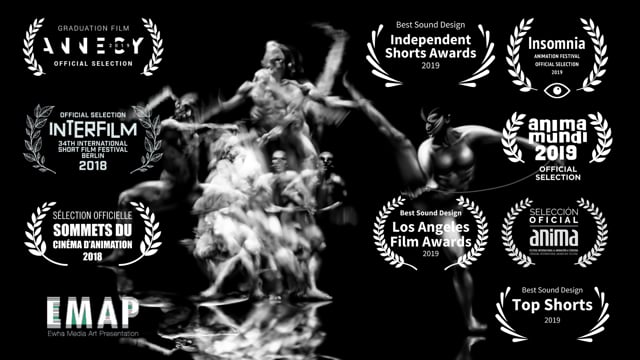 The person's movements give the appearance of a struggle of someone trying to break out of a cubical structure. This structure freely transforms in shape and size and is more alive than the human. The cubical structure implies the social mold and invisible unreasonable social rules which oppress human freedom.
The Forbidden Zone
2020 RODE Reel 1st Place in Animation
Sound Design & Supervision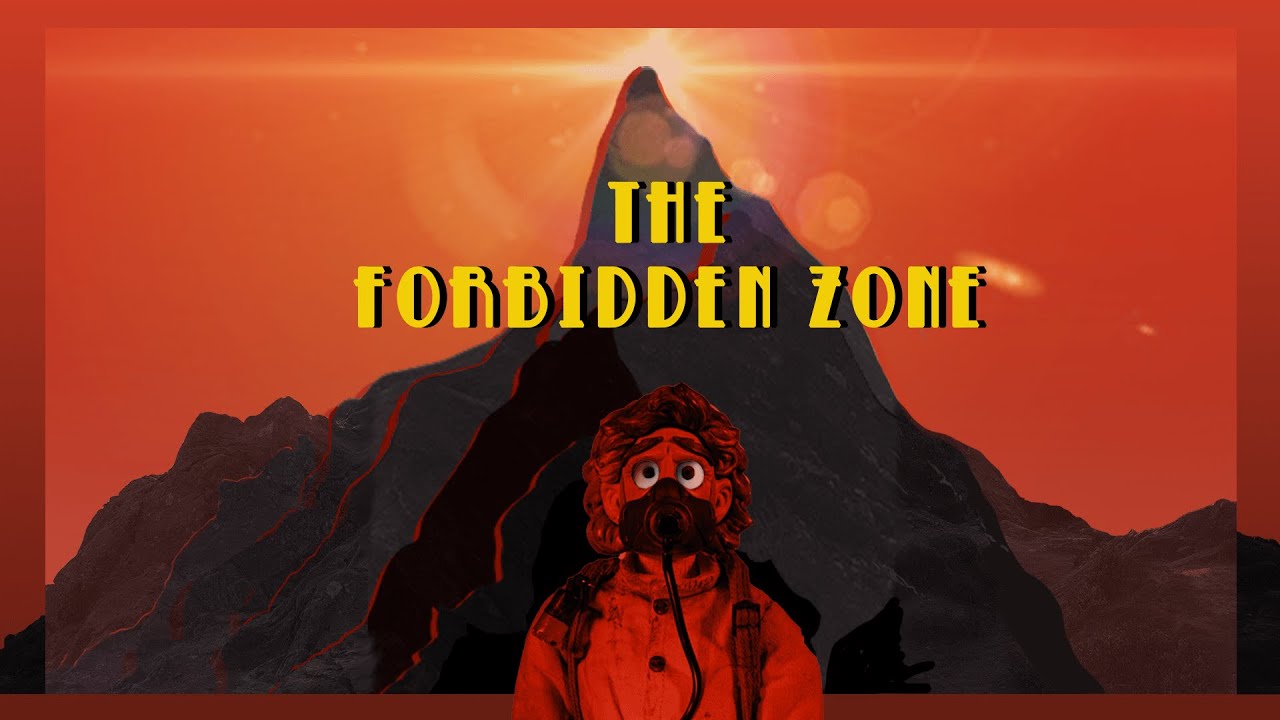 Short stop-motion film Zach made for the Rode Microphone competition. #myrodereel2020 Dumont, the sole survivor of a toxic fog that consumes all living things. Having found safety in an abandoned train station in the French alps, he is truly alone. Then a glowing Nymph crashes near the train station like a meteorite. Out of the crater formed by the crash, Dumont spies rich green foliage. Life. At this moment Dumont decides to leave the safety of his shelter- Facing certain death.
To Be Announce
Largest Aquarium in the World
360° Full Immersive Experience
Sound Design