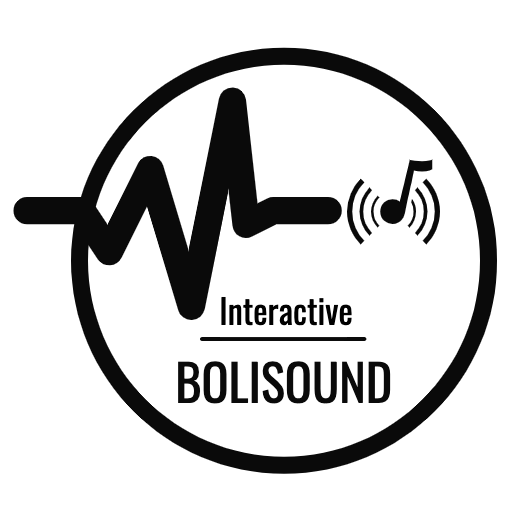 Interactive Audio Experience
IEMC International
Electronic Competition
Nomination
Audior

v1.1
Programming & Sound Design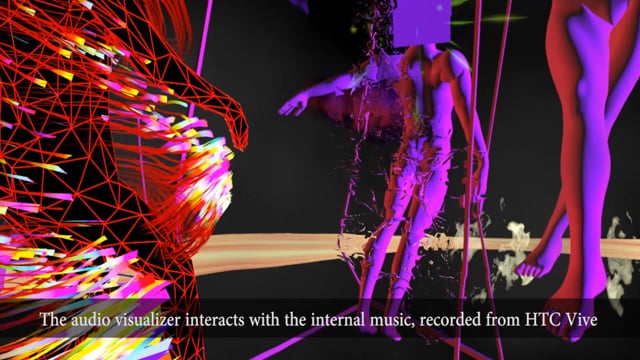 Audior is the next generation of audio visualizers, it offers a possibility of collaboration between sound and visual in virtual reality. You can use it for gaming, exercise, making digital arts, and relaxing. The use of this application is ultimate.  
Audior is a close touch of art and technology
Game Audio Implementation
CUBE
Sound Design & Audio Impelementation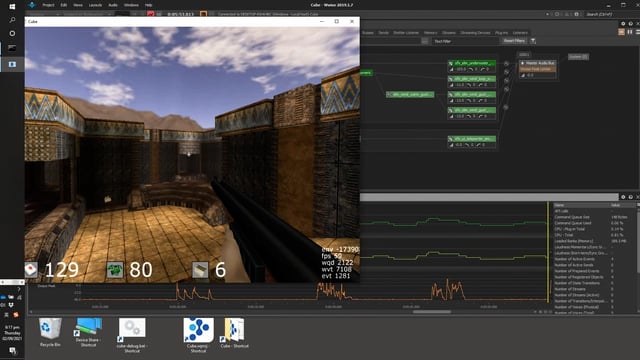 Audio recording, Sound Design, Audio Implementation, The Full version will be updated when I have a break.