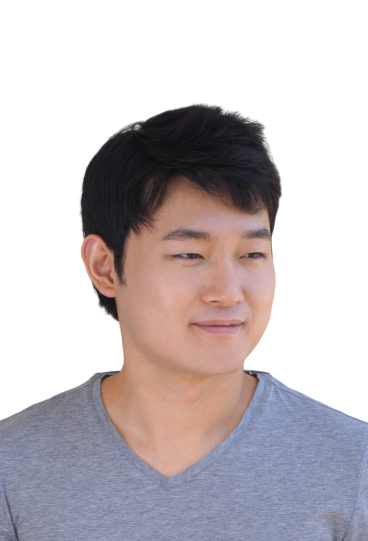 About me
中文/English/한국어
Now, I am a visiting artist at Arizona State University for sound design. I am working with a Hollywood sound designer on feature films, I am a partner of a China plugins retail company(hit me for any plugin you want I can offer you a special discount), building my own games, also working for Chinese game audio as a content creator, just the same as you working on freelance, sharpen my skills, I am trying to make my dream come true.
Based in LA, Beijing, I am a sound designer focusing on wave energy possibility, human sensations, and subjective post-processing audio, I hold an MFA Sound Design degree from California Institute of the Arts with 3 years Lillian Disney Full Scholarship.
Luckily, in my very early freelancing career, my design got some attention from different organizations all around the world. I won the third prize of the Berlin International Sound Design Competition, the China Sound Academy Award 1 silver 2 bronze, the Beijing International Electronic Music Festival Second prize, etc. Recently, the films I worked on sound has won the honor from the Student Academy Award, Annecy International Animation Film Festival, Berlin Short Film Festival, and many other AAA-level film festivals.
I am interested to exchange ideas with you regard to – Sound and music, soundware, theater, games, etc… hit me for any questions you may have!
 Professional Group

China Society of Motion Picture and Television Engineers, CSMPTE, China - 2019

Motion Picture Sound Editors, MPSE, USA - 2019

Cinema Audio Society, CAS, USA - 2020
Theatrical Sound Designers and Composers Association, TSDCA, USA - 2020
Education 
2009 - Shijiazhuang No.12 High School – Musical Instrument Performance (String Instrument - Erhu), Top 20 Player in Hebei, Top 3 student
2012 - Guangxi Arts University, BFA Sound Design, Music Composition, GPA 3.7
2017 - California Institute of the Arts, MFA Sound Design, 3 Years Lillian Disney Scholarship, Full
Press
Freetitle.us - From 1942 to 2020 - Article
Freetitle.us - Breath, Breath, Breath - Article
CalArts Production - Through The Leaves - Article
BIFSC - Sound Design Award - Article
LA Voyage - Meet Bo Li - Article
Shoutout LA - Meet Bo Li: Sound Designer & Composer - Article
艺术大观 - 实验声音艺术家李博 - Hard Copy Only
Activity
2021 -  Sound Design Visiting Artist for Arizona State University
2020 - Jury member of 2020 Berlin International Sound Design Competition
2019 - New Oriental Education & Technology Group Inc. - Sound Class Tutor - 2019/ April - 2020/ May
2018 - Yueling International Media (Beijing) Co., Ltd - Sound Design Supervisor, Advisor - 2018/ Oct - 2020/ May
2017 - California Institute of the Arts - Technical for Theater/ Film School - 2017/ Oct - 2020/ May